SUBSTITUA «(NÃO FORNECIDA)» NO GOOGLE ANALYTICS
PELAS SUAS PALAVRAS-CHAVE DE PESQUISA REAIS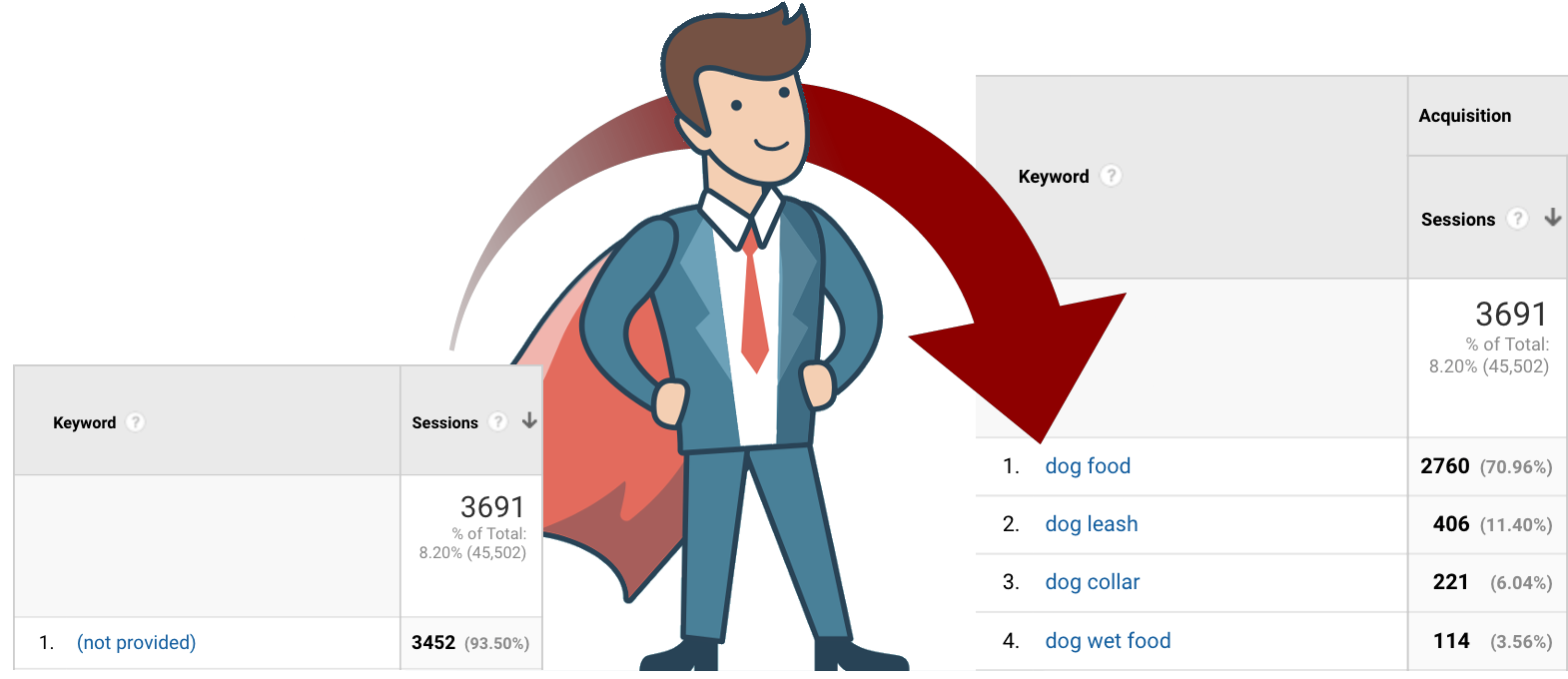 O Keyword Hero mostra-lhe as palavras-chave usadas pelos utilizadores para chegar à sua página — na sua conta do Google Analytics.
Compreender a intenção do tráfego orgânico é um componente fundamental tanto para o comércio eletrónico como para os editores web de qualquer dimensão.
Nenhuma outra solução no mercado combina os termos de pesquisa e as sessões dos seus utilizadores. O Keyword Hero elimina o «(não fornecida)»!
VEJA AS PALAVRAS-CHAVE DE PESQUISA ORGÂNICA DA SUA PÁGINA DE DESTINO
INCLUINDO TODAS AS MÉTRICAS DE SESSÕES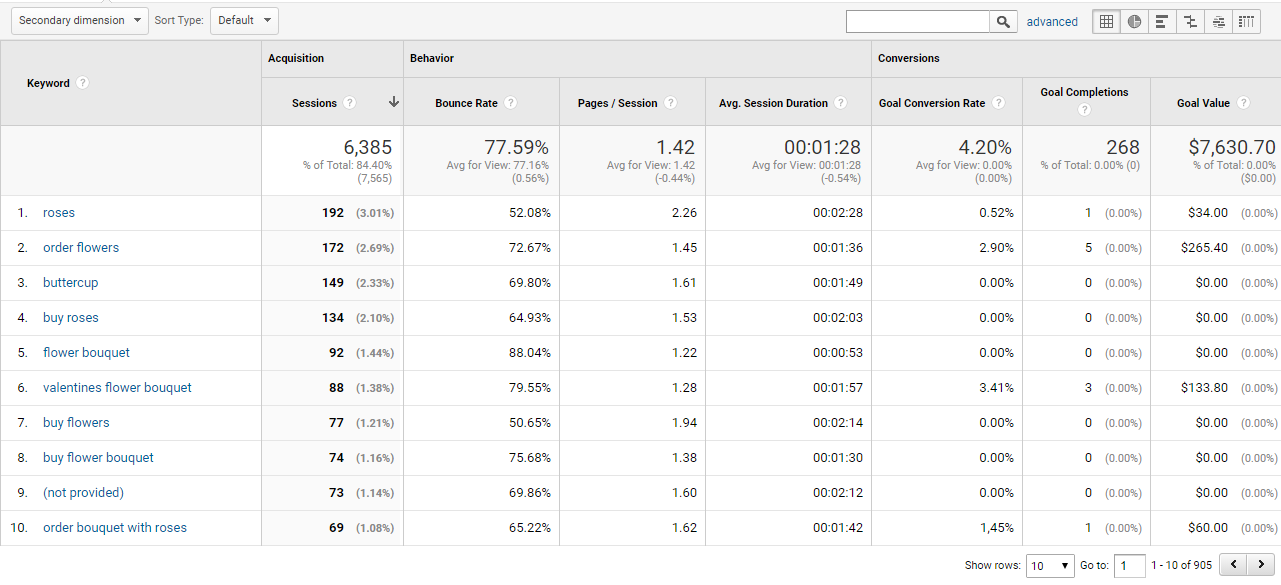 SEARCH PHRASES
Finally, organic keywords will be back in your Google Analytics account.
KEYWORD REVENUE
See how much money each keyword brings you and optimize like never before.
SECONDARY DIMENSIONS
Add even more data to get deeper insights such as landing page or position of the keywords.
KEYWORD BEHAVIOR
You can see all behavioral metrics per keyword, such as Bounce Rate.
SESSIONS PER KEYWORD
See how many sessions users spend on your site that came with a certain keyword.
KEYWORD CONVERSION
Check out whether some keywords that your users search for will convert better than others.
IMPRESCINDÍVEL PARA UMA OTIMIZAÇÃO PROFISSIONAL DOS MOTORES DE PESQUISA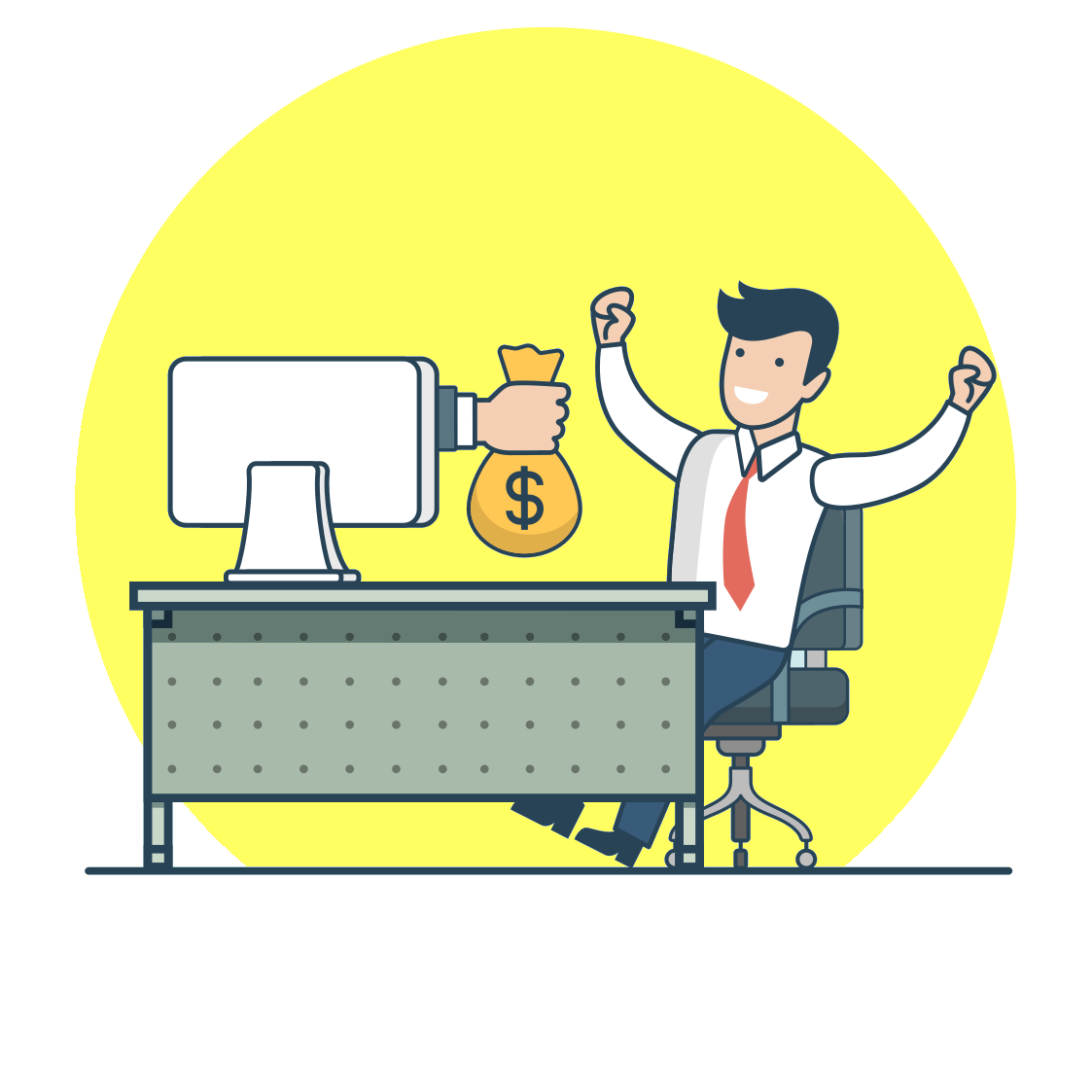 O KEYWORD HERO PODE FAZER
AINDA MAIS POR SI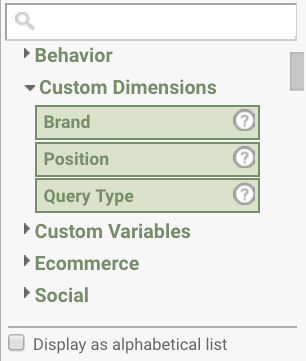 COMO CONSEGUE O KEYWORD HERO FAZER TUDO ISTO?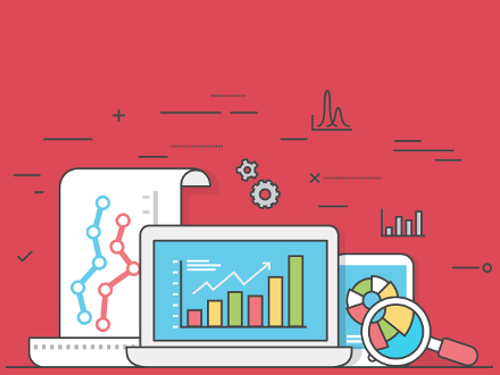 1. RECOLHA DE DADOS
O Keyword Hero junta nove fontes diferentes de dados, incluindo os seus dados do Google Analytics e do Google Search Console, através do acesso à API certificada do Google, para obter uma base de dados completa para análise.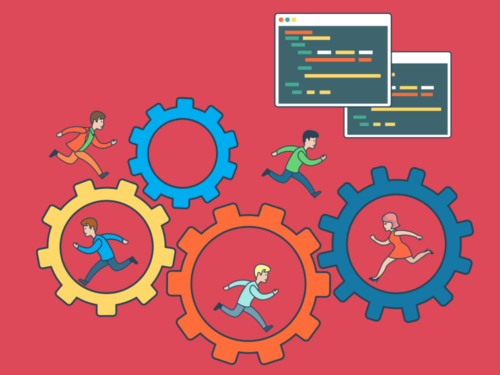 2. ANÁLISE DE DADOS
Algoritmos de Inteligência Artificial/Aprendizagem Automática, com processamento massivo paralelo e baseados em computação em nuvem, combinam estatisticamente as frases de pesquisa e as suas sessões, agrupando-as.
É esse o cérebro secreto do Keyword Hero – Leia mais aqui.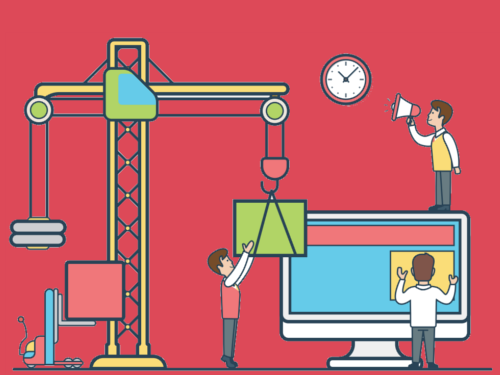 3. UPLOAD DE DADOS
O Keyword Hero reenvia os dados para uma nova propriedade do Google Analytics, permitindo-lhe analisar o seu novo conjunto de dados num formato que já conhece, sem interferir com os seus dados originais.
O QUE DIZEM ALGUNS DOS PRINCIPAIS PROFISSIONAIS DE SEO DO MUNDO
TRY KEYWORD HERO FOR FREE – ATTRACTIVE MONTHLY PLANS ACCORDING TO YOUR NEEDS
14 DAYS FREE TRIAL OF ANY OF THE PLANS – NO COST, NO RISK
EVERY PLAN CAN BE CANCELED AT ANY TIME!
URLs: number of URLs with most organic traffic for which keywords are shown.
Sessions: sessions per month for which keywords are shown.
Here
you can find some more information on how to select the right plan.
Projects with more than 2500 URLs or more than 250000 organic sessions/month: Please request your individual quote.
2 Minutes to set up Keyword Hero
THREE EASY STEPS TO GET THE KEYWORD HERO RUNNING