How does
The Hero Do It???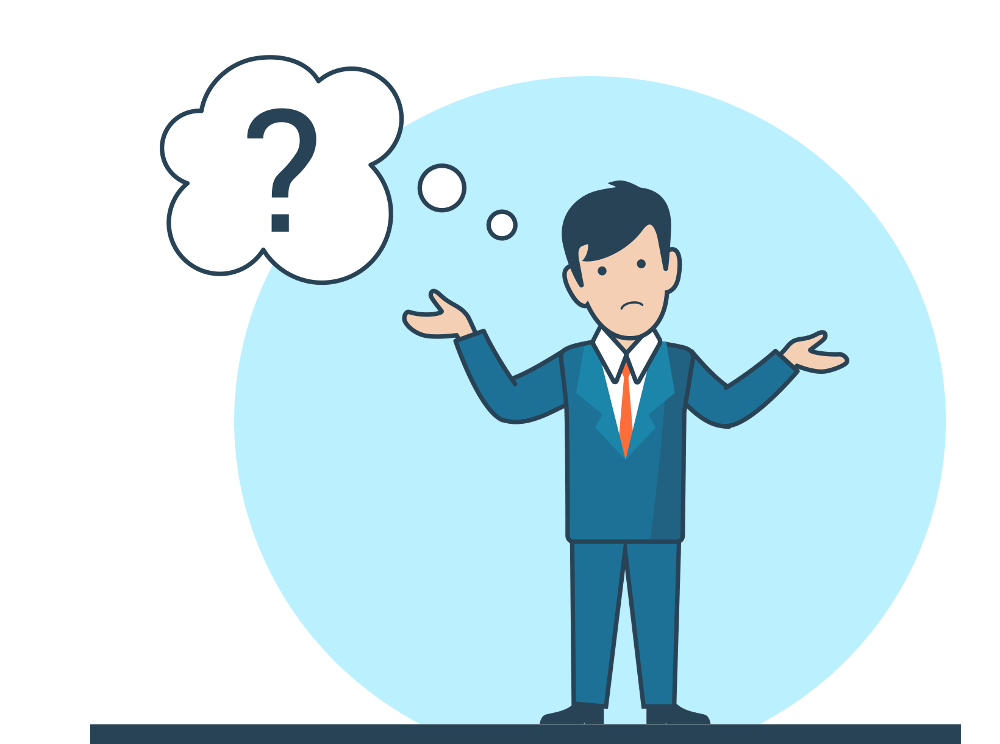 There have been a lot of questions about how the Hero actually works and how he could possibly uncover the (not provided) keywords that had been gone for soo long.
So, we decided to ask him how he does it and he graciously answered all our questions. The more technical among our users will find this very enlightening.
To sum it up: there is lots of maths and calculus involved and of course, as with most good things these days, it all starts with vasts amounts of data.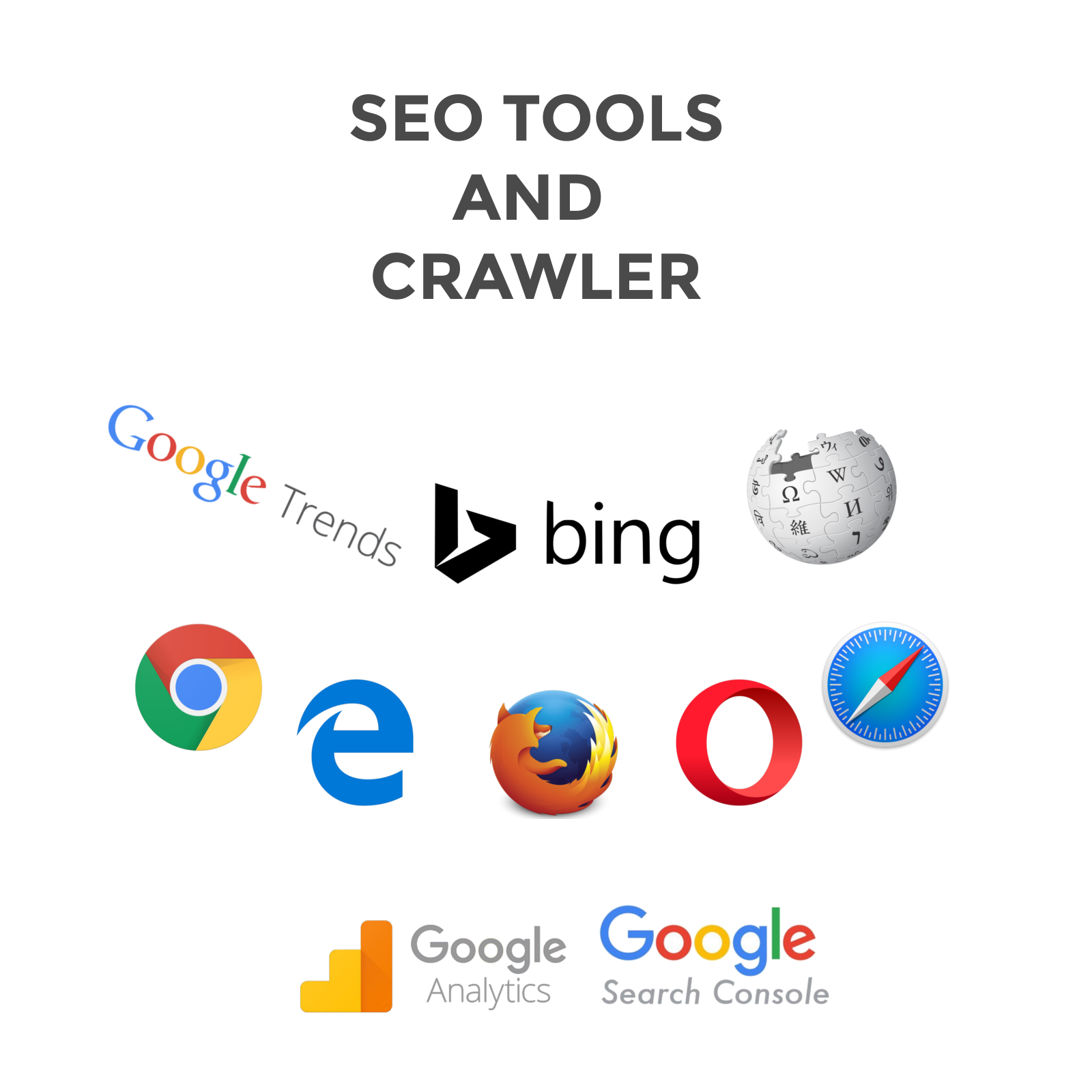 RANK MONITORING
Rank monitoring services help the Hero to keep a close look at those keywords that your website ranks for.
COGNITIVE SERVICES
The next big data source are "Cognitive Services", such as the Bing API. They provide mostly keywords for the Hero.
BROWSER PLUGINS
An essential piece in the process is the >1B+ data points that the Hero gets from browser plugins.
YOUR APIs
And of course, that all wouldn't work, if he couldn't match it to your sessions in Analytics and the Search Console.