About Us
Even the biggest Hero needs some support, so he recruited a handful of carefully selected data scientists and engineers to help him bring the world's keywords back.
We are a Techstars Ventures funded team from Berlin, based in Berlin and NYC. We are sincerely proud to be working with such a gifted extraterrestrial and to be supporting him on his big mission.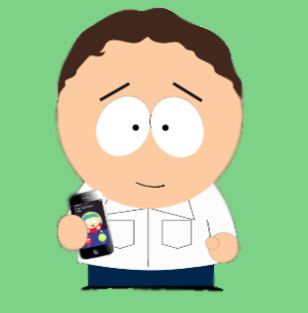 Eldar
Rockstar engineer and supporting the Hero on all app-related business.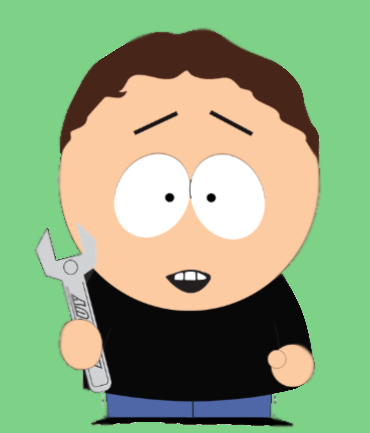 Kaykai
Kaykai is the one responsible for retrieving and matching the data.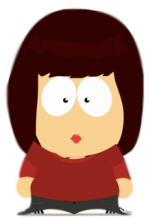 Rena
The Keyword Hero would not be here without her!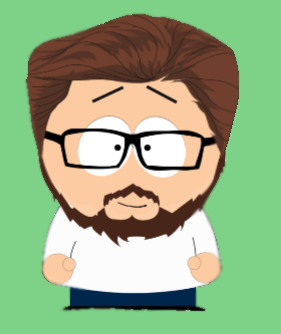 Dan
Impregnated by an alien intelligence Dan gave birth to the Hero.
Max
Max is playing the background bass and supporting the team by offering coffee.