20 things
you do with the Hero
20 THINGS
YOU CAN DO WITH THE HERO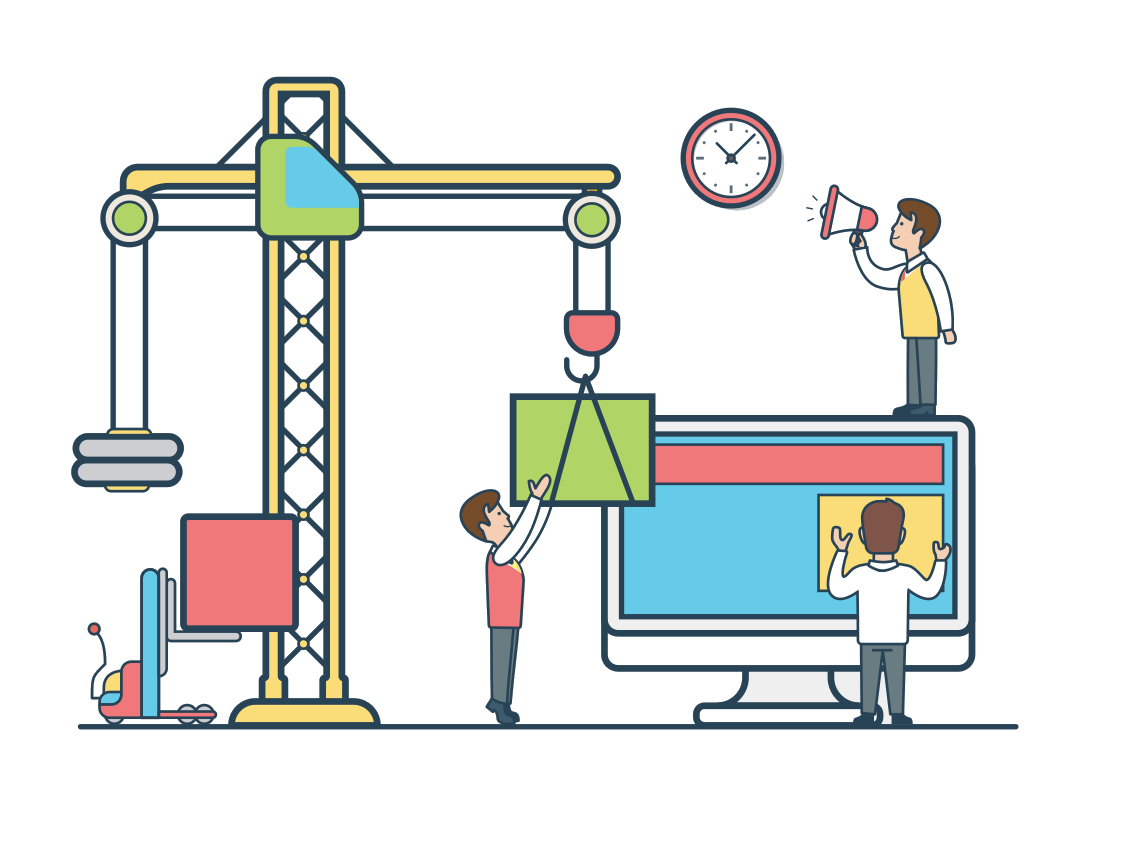 Long-term Monitoring
Using the Hero you can start to monitor keyword performance. All data will stay in GA and you have access to it forever and anytime.
Analyse SERP position
The Hero will show you the position of your site for each keyword in Google's SERPs. Screen your rankings and react to changes.
Monitor Rank Changes
Set an alert if individual keywords, phrases, sites, or categories start losing their ranking in the SERPs and react accordingly.
Spot Keyword Potential
Find keywords that are close to ranking on 1 and give them an extra boost. Don't trust other people's keyword sets, rely on real data.
Discover Money Keywords
Find the keywords that generate the most revenue and optimize your site for them. You'll see which ones convert and which don't.
New Keyword Inspiration
You'll understand way better what keywords your users search for. Spot new ones, create the content to rank better and get conversions.
ideas for new landing pages
Get a feeling for the potential of new landing pages. Find new topics based on the keyword data and create the right pages for them.
Understand bouncerate
You'll immediately see what the keywords with high bounce rates are and whether your site's content matches with your users' searches.
Assess Keyword Value
The Keyword Hero helps you to finally find out the exact value of each keyword. Allocate your time way more efficiently with this info.
Evaluate your SEO
Find out your SEO's value. What percentage of sales should be attributed to brand building and what percentage to high ranking keywords?
Burn (not provided)
Finally get rid of it. What is there more to say? You'll just never see that shit again, ever. Seriously, it'll diminish to less than 5%.
Analyze ranking per device
Discover differences in your rankings per device category and adjust accordingly. Make Google's Mobile Index your new best friend!
Make SEA more efficient
Spare yourself those long and expensive SEA test phases and know your perfect keyword set by looking at which keywords convert already.
Analyse the long tail
Lift your long tail potential. You will see all queries whereas all other tools only give you the keyword sets they themselves created.
Discover brand keywords
What users come through brand search and how do they behave and convert? Get deeper insights into your brand keywords' performance.
Work with GA or Excel
Work with the tools you know. You can analyse the Keyword Hero's data in Google Analytics or download it and use Excel to analyse it.
Understand Behavior
The Hero helps you understand better how users behave depending on what their intent is – which is essentially the keyword they used.
Analyse Google updates
With the Hero, you'll adjust quicker to changes in Google's algorithm than your competitors and understand Google's updates way better.
Minimize Rank Cannablism
Find those sites that feed off of the same ranking potential and ether combine them or differentiate them to get the most out of them.
Evaluate your targeting
Check whether you're using the wrong keywords and if your sales are maybe even driven by entirely different keywords than you thought.
2 Minutes to see your Keywords
Sign in with Google, give Keyword Hero access and see what's been kept from you all along.